Wide Range of Applications for Omni-directional Barcode Scanners
14-09-2023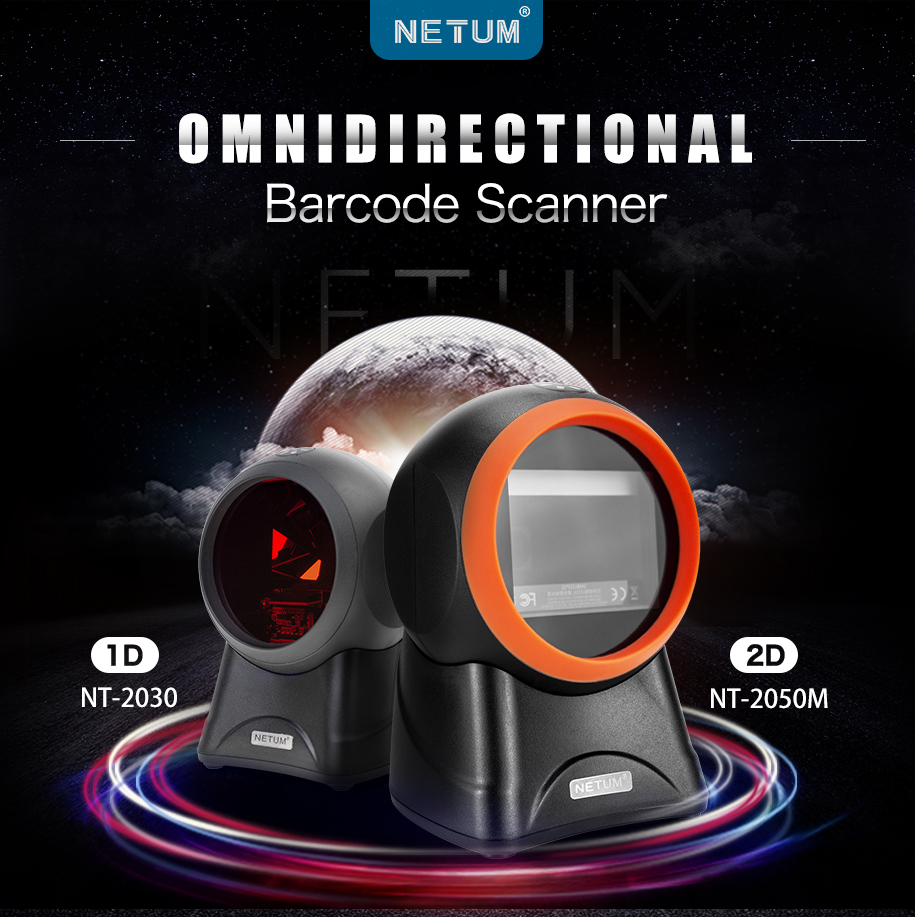 Retail:
Merchandising: Used in retail stores, supermarkets and shopping malls to quickly scan barcodes on merchandise for fast checkout and inventory management.
Membership and Gift Cards: Used to identify barcodes on membership and gift cards to provide discounts and point rewards.
Logistics and warehousing:
Logistics and supply chain management: Used to track the flow of goods, inventory management and order processing to ensure that goods can be delivered accurately and efficiently.
Cargo sorting: Used in logistics centers to automate the cargo sorting process to improve sorting speed and accuracy.
manufacturing:
Production line control: Used to scan product labels on the production line to ensure product quality and track production progress.
Parts Tracking: Used to track parts and raw materials to ensure supply chain traceability.
medical insurance:
Patient Identification: Used to identify patients and medical records to ensure patient safety and information accuracy.
Drug Management: Used to track and manage drug inventory to ensure accurate distribution of medicines.
Government and Public Services:
Library: used for borrowing and returning books and materials.
Public transportation: for scanning tickets, passes and passenger information.
Catering:
Restaurants and coffee shops: for ordering, checkout and inventory management.
Fast food industry: for self-service ordering and payment.
Financial Services:
Banks and ATMs: Used to scan checks, deposit slips and account information.
Payment system: Used to scan mobile payment QR codes.
Educate:
School library: used for book lending and resource management.
Student Identification: Used for student identity verification and exam management.
These are some of the areas where fixed barcode scanners are widely used, helping to increase efficiency, reduce errors and improve information tracking and management processes. Due to the continuous development of technology, fixed barcode scanners can also be integrated with other systems to provide more advanced functions such as automatic identification, data analysis and report generation.