1D Bluetooth Wireless Barcode Scanner
1D Bluetooth Wireless Barcode Scanner
NETUM

CHINA

15 days

30000 pcs/month
About this item:
Bluetooth Barcode Scanner for iPhone iPad Android Tablet PC, Support Mac OS X, Android, Windows 10 and iPad IOS 9.
With the scanner's CCD sensor Engine Support reading linear barcode directly from a Computer Screen and mobile phone.
Easy your work trigger the button then the barcode scanner will start to pair, Support HID and SPP mode
2000mAh battery squeeze up to 30 hours of continuous scanning for your inventories or working hours, easily recharge in only 2 hours via the included USB charging cable.
Connects with smartphones, tablets, or Bluetooth-enabled computers, works with computer, smartphone, tablet and mobile PDA (Note: It does not work with square POS)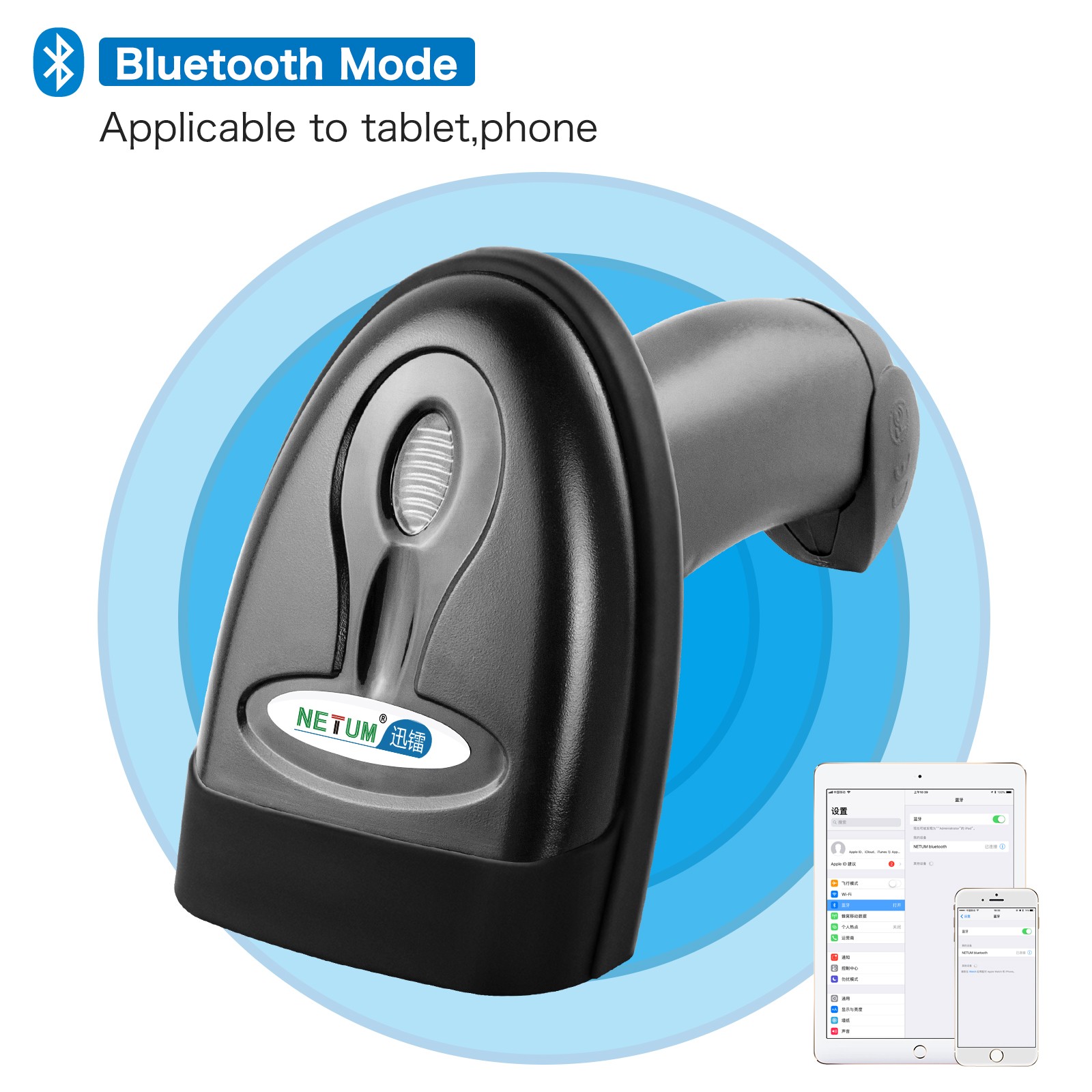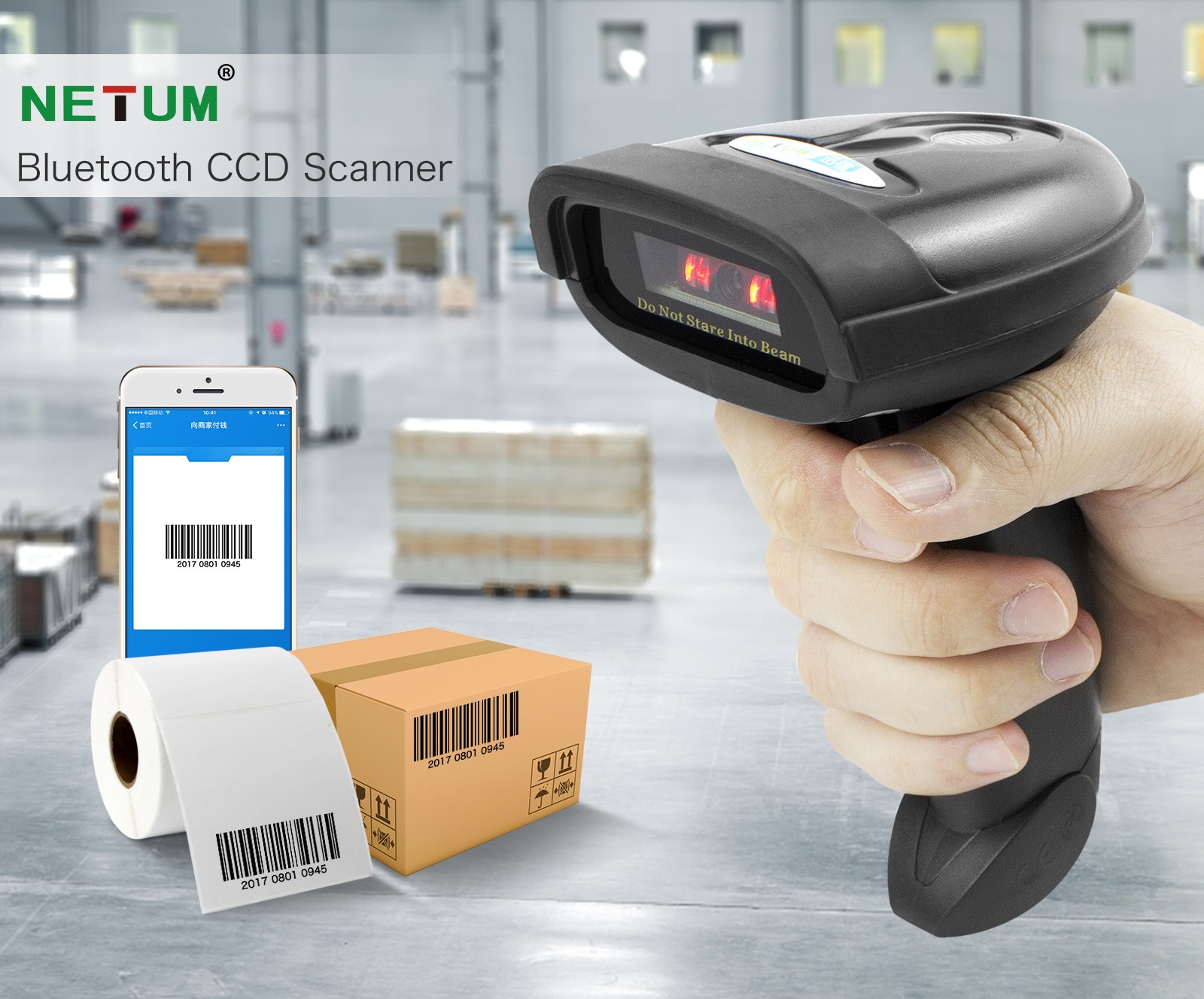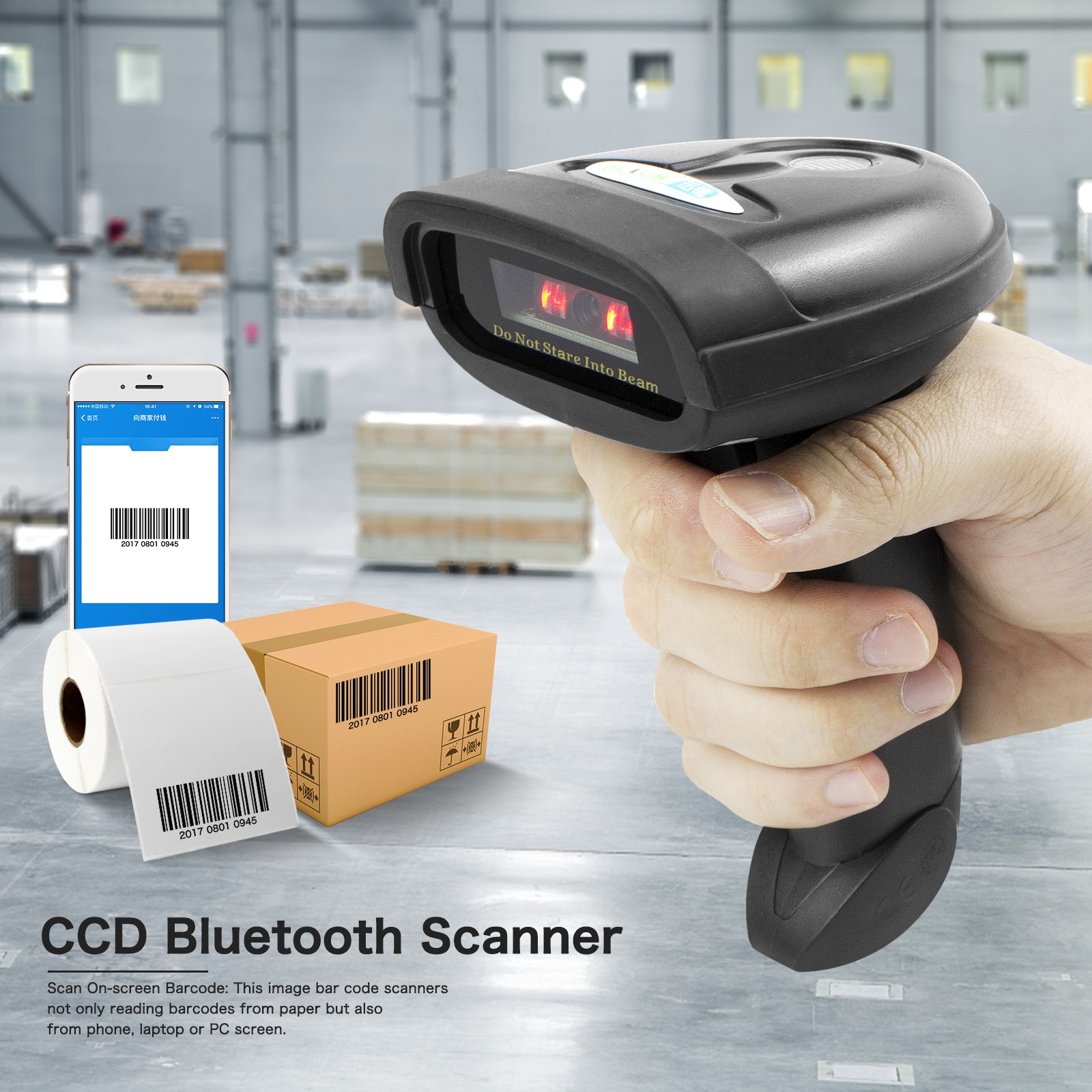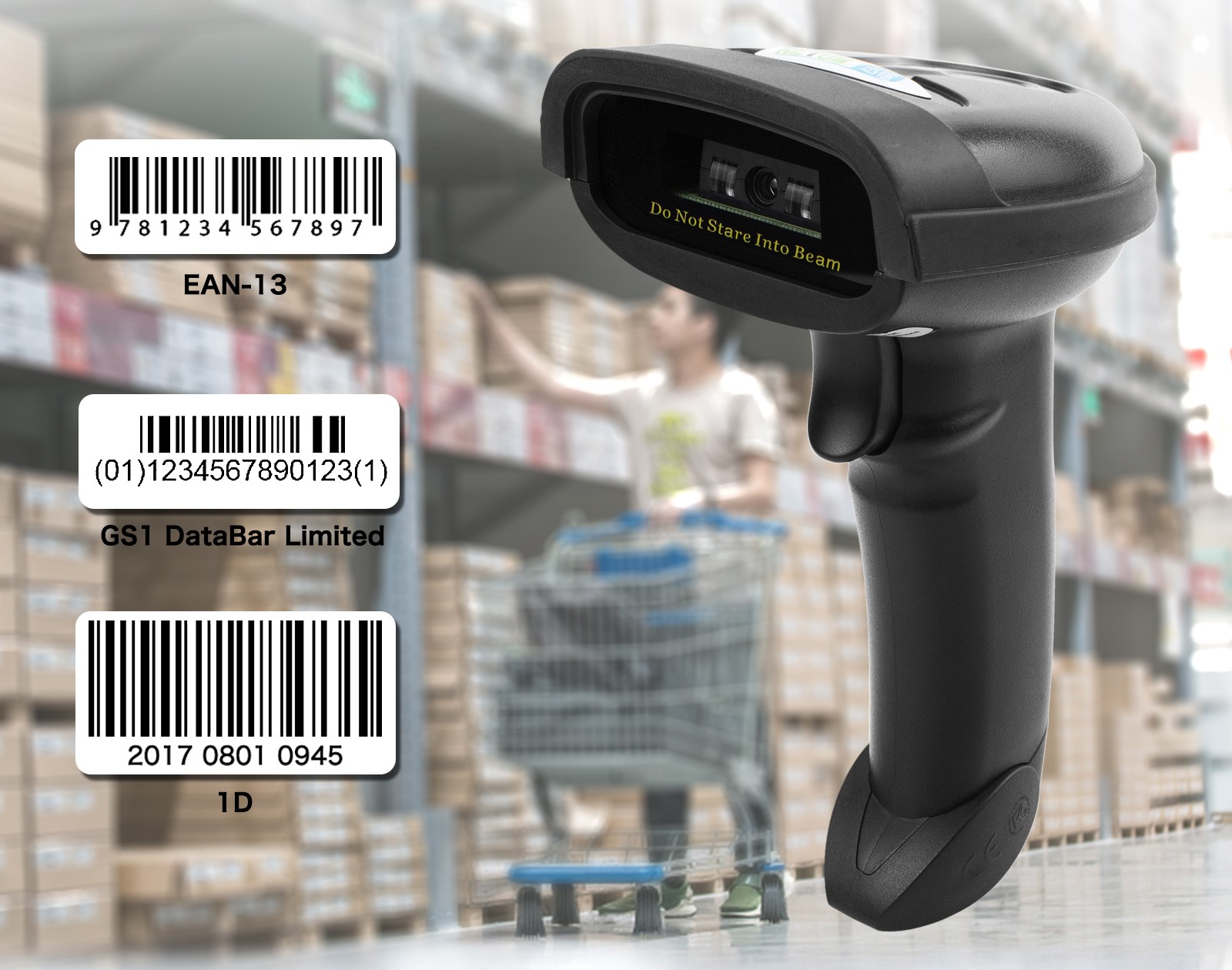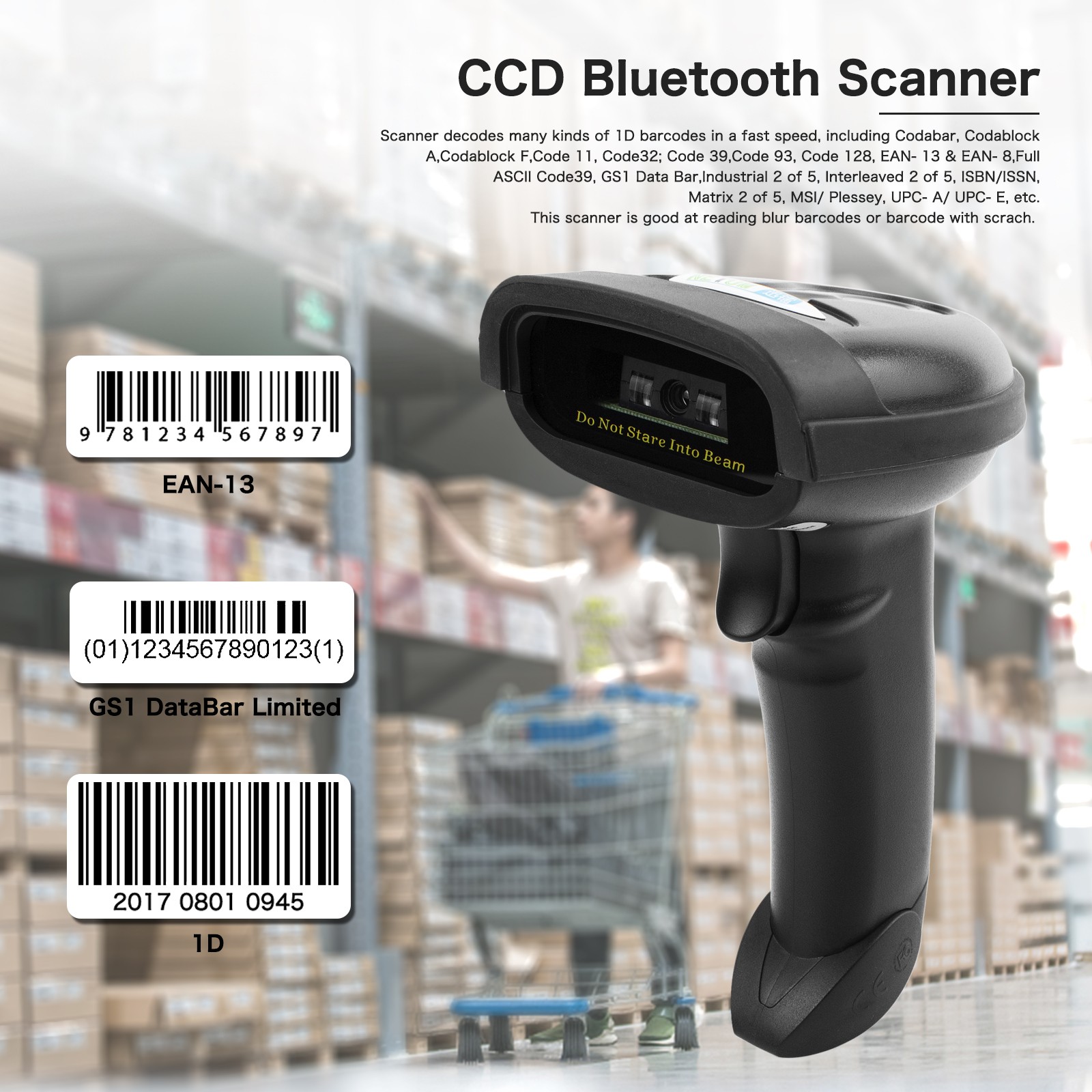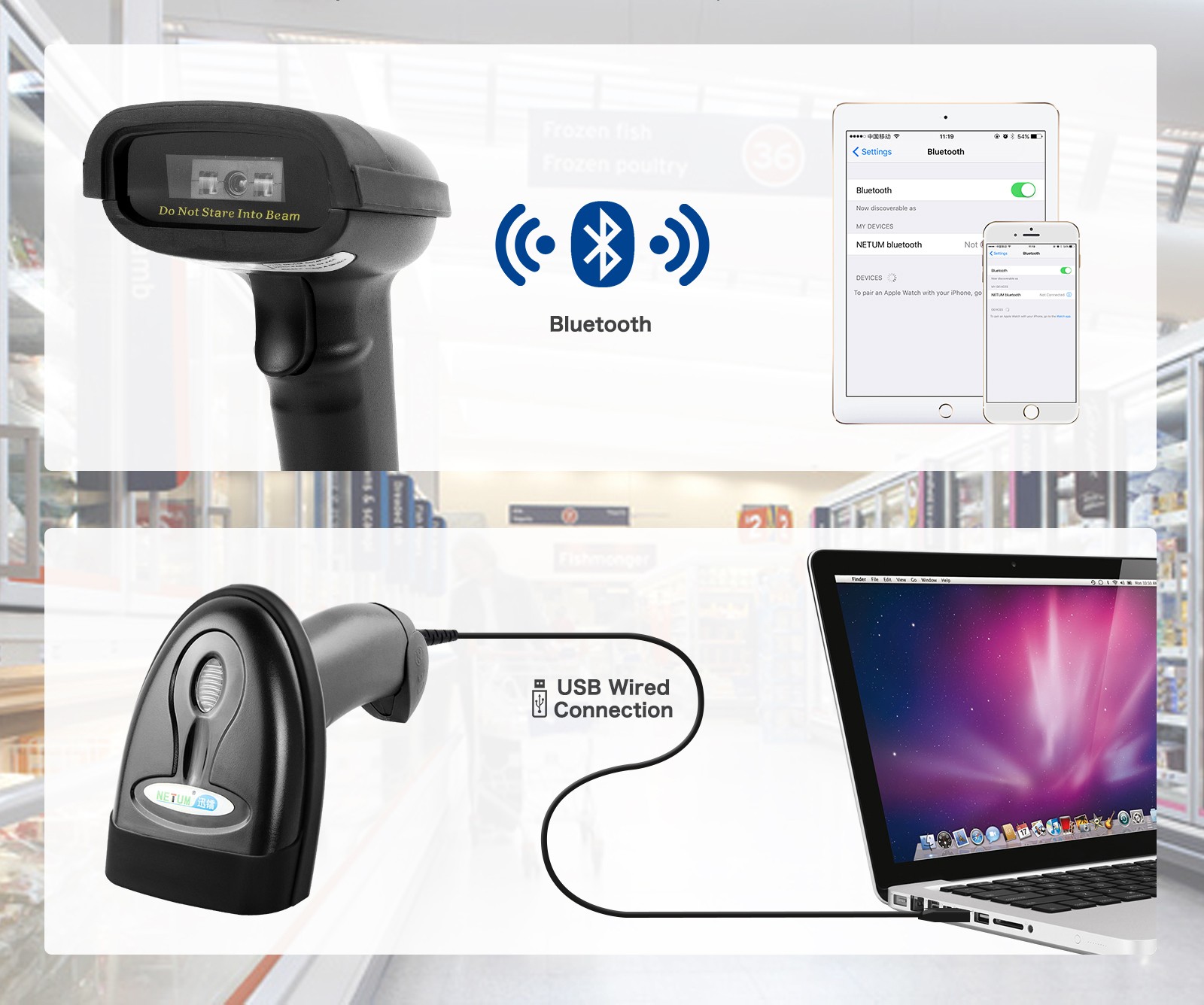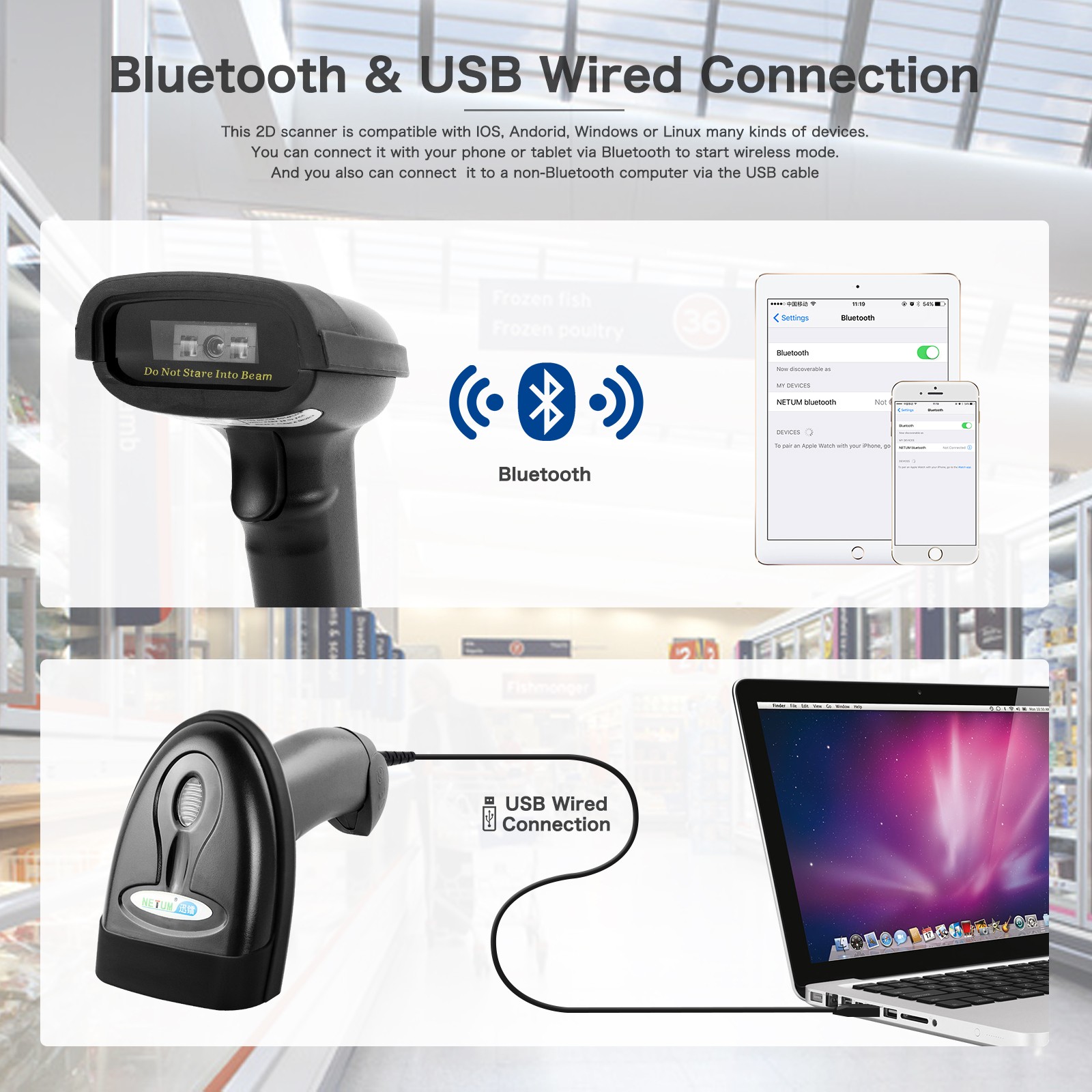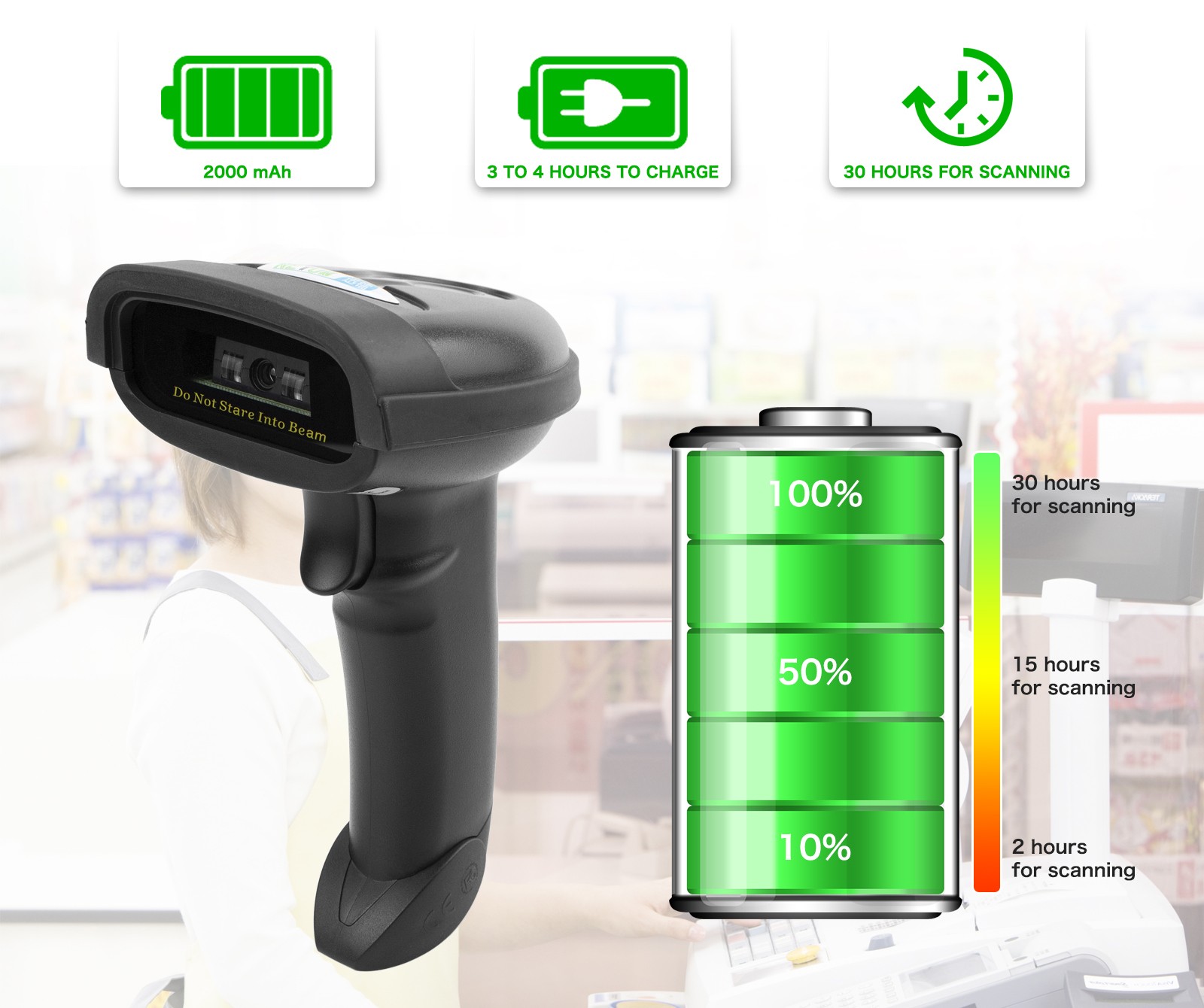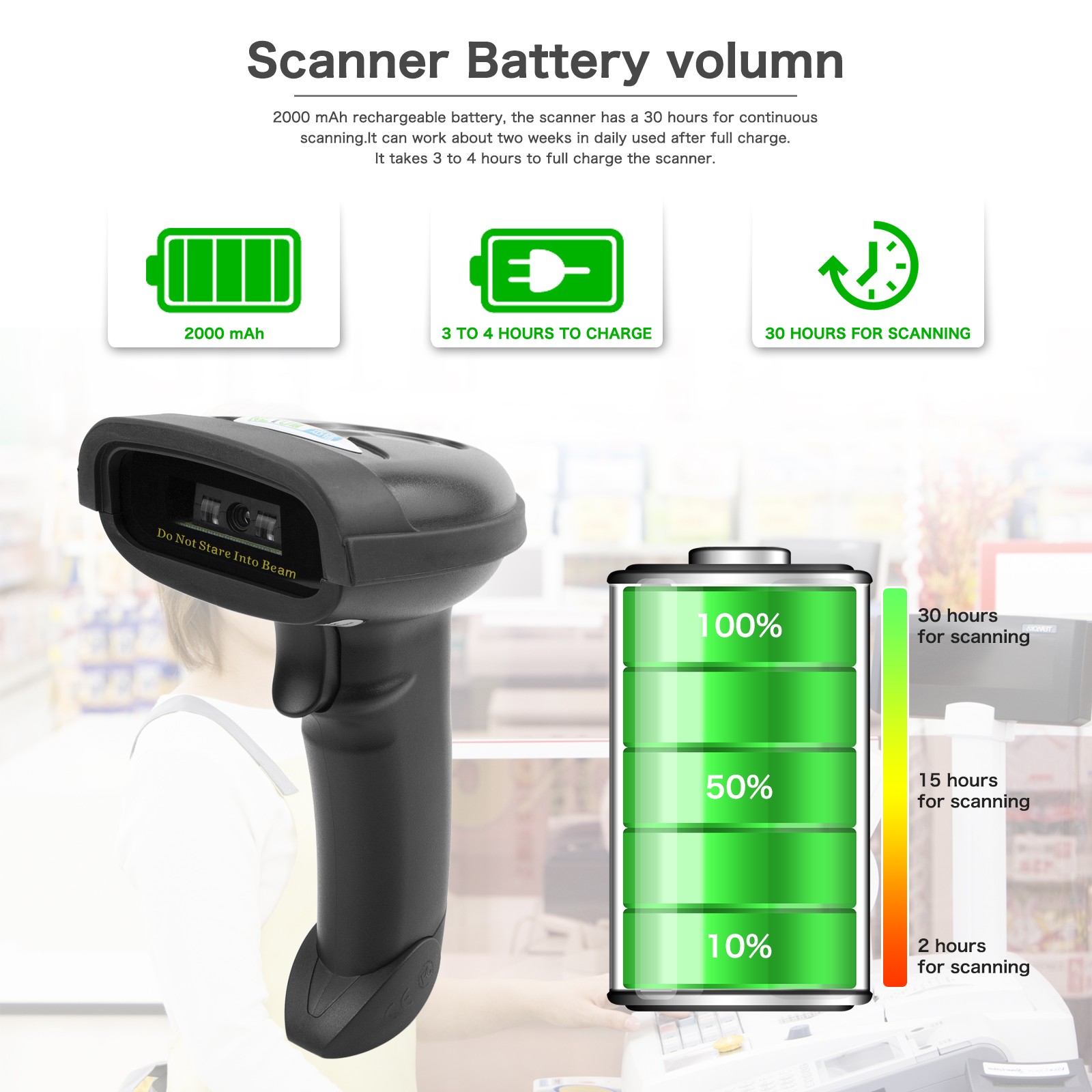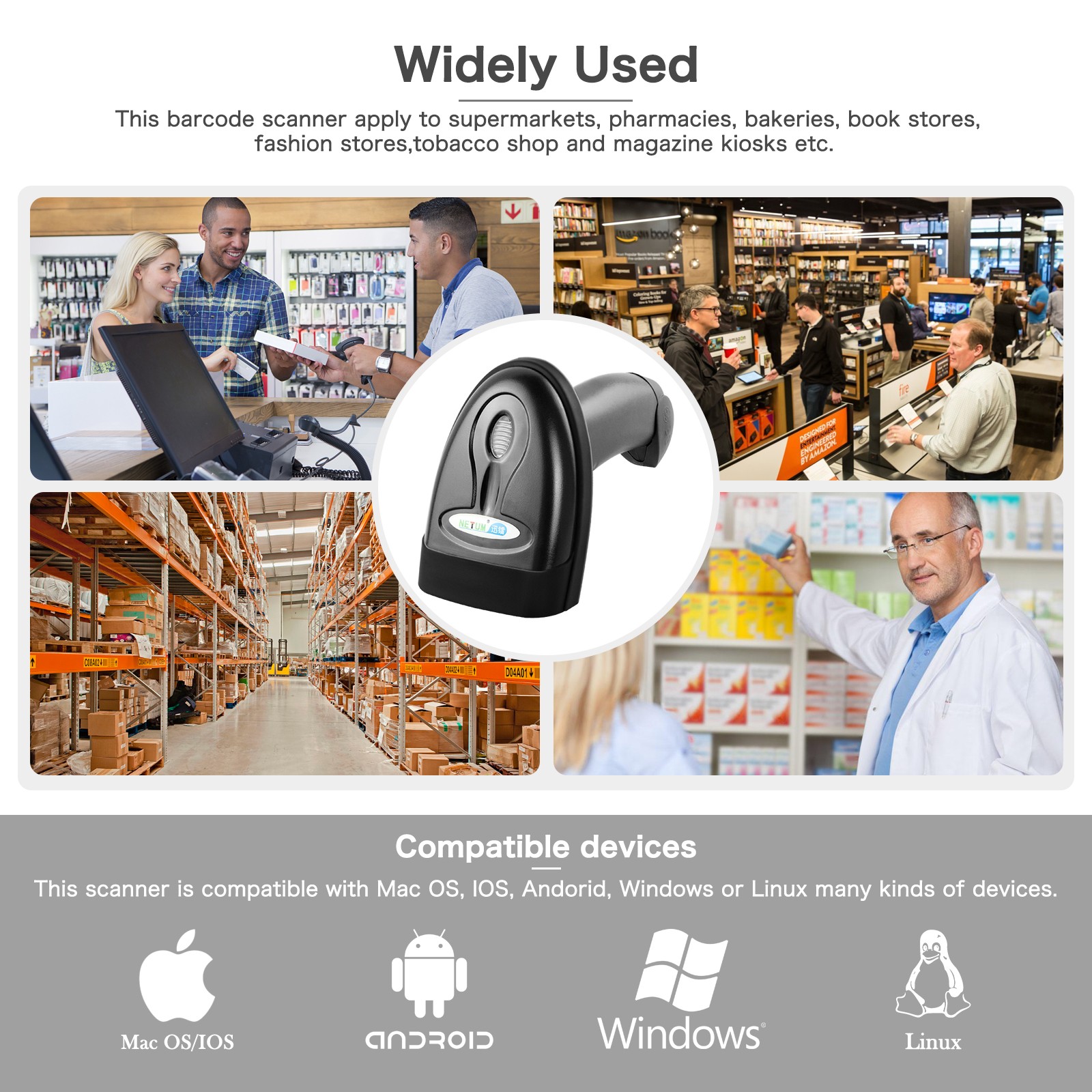 About this item:
Bluetooth Barcode Scanner for iPhone iPad Android Tablet PC, Support Mac OS X, Android, Windows 10 and iPad IOS 9.
With the scanner's CCD sensor Engine Support reading linear barcode directly from a Computer Screen and mobile phone.
Easy your work trigger the button then the barcode scanner will start to pair, Support HID and SPP mode
2000mAh battery squeeze up to 30 hours of continuous scanning for your inventories or working hours, easily recharge in only 2 hours via the included USB charging cable.
Connects with smartphones, tablets, or Bluetooth-enabled computers, works with computer, smartphone, tablet and mobile PDA (Note: It does not work with square POS)